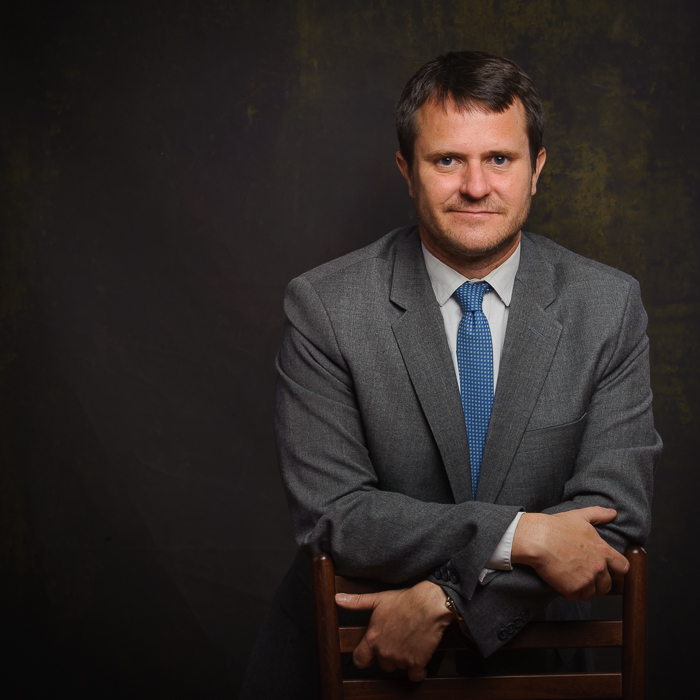 D.C. DRAKE has extensive experience in virtually every area of immigration law, including temporary and permanent employment sponsorships, family petitions, asylum and humanitarian cases, removal (deportation) proceedings and naturalization. He has represented clients before U.S. Citizenship and Immigration Services (USCIS), the Board of Immigration Appeals, Federal District and Appellate Courts, Immigration Courts across the country and U.S. Embassies around the world. Mr. Drake holds a Bachelor's Degree in International Studies from Rhodes College and a Master's Degree in International Relations and Communications from the Patterson School of Diplomacy and International Commerce at the University of Kentucky (1998). He is a 2007 graduate of the George Mason University School of Law (GMUSL) in Arlington, Virginia and is admitted to the Virginia State Bar. He practices before U.S. Immigration Courts and the Board of Immigration Appeals and is also licensed to practice before the U.S. District Court for the Eastern District of Virginia, the U.S. Court of Appeals for the Second, Fourth and Eleventh Circuits, and the U.S. Supreme Court. Mr. Drake is Of Counsel to the Global Migration Law Group's Northern Virginia Office.
Mr. Drake is a past Chair of the American Immigration Lawyers Association DC Chapter and served on its Executive Committee from 2016 to 2020. His prior positions include being Chair of the AILA Liaison Committee with the U.S. Department of Homeland Security's Immigration and Customs Enforcement (ICE) Enforcement and Removal Operations and Office of the Chief Counsel (2013-2015); Liaison Committee with the Arlington Immigration Court (2012-2013); Litigation Committee (2015-2016); and Liaison Committee with the USCIS Washington District Office (2010-2012; 2015-2016). He acts as a Student Outreach Liaison for AILA's DC Chapter and he founded and administers their Intern Match Program, which places student interns with private immigration practitioners in the Washington, DC area.
Mr. Drake was Adjunct Professor of Immigration Law at George Mason University School of Law from 2014 to 2017 and was the Founder and now Attorney Adviser for GMU's Immigration Law Society. Mr. Drake is also very active in the pro bono community and has twice been given awards for his service, including the 2012 Michael Maggio Pro Bono Award. He serves on the Board of Immigration Appeals Pro Bono Project; participates in clinics with Catholic Charities and the DC Bar; and handles pro bono cases through Catholic Charities and the CAIR Coalition.